Medilines Sees 2022 Record Sales with P1B Orders On-Hand
Medilines Distributors, Inc (MEDIC), a medical equipment supplier, said on Monday that it has already closed contracts to install Php 1 billion worth of cancer therapy equipment in 2022.

MEDIC is set to deliver these machines to Bicol Regional Training and Teaching Hospital in Legazpi City, Northern Mindanao Medical Center in Cagayan de Oro City, and the Philippine Children's Medical Center in Quezon City as soon as the respective sites within the hospitals are ready starting Q2 this year.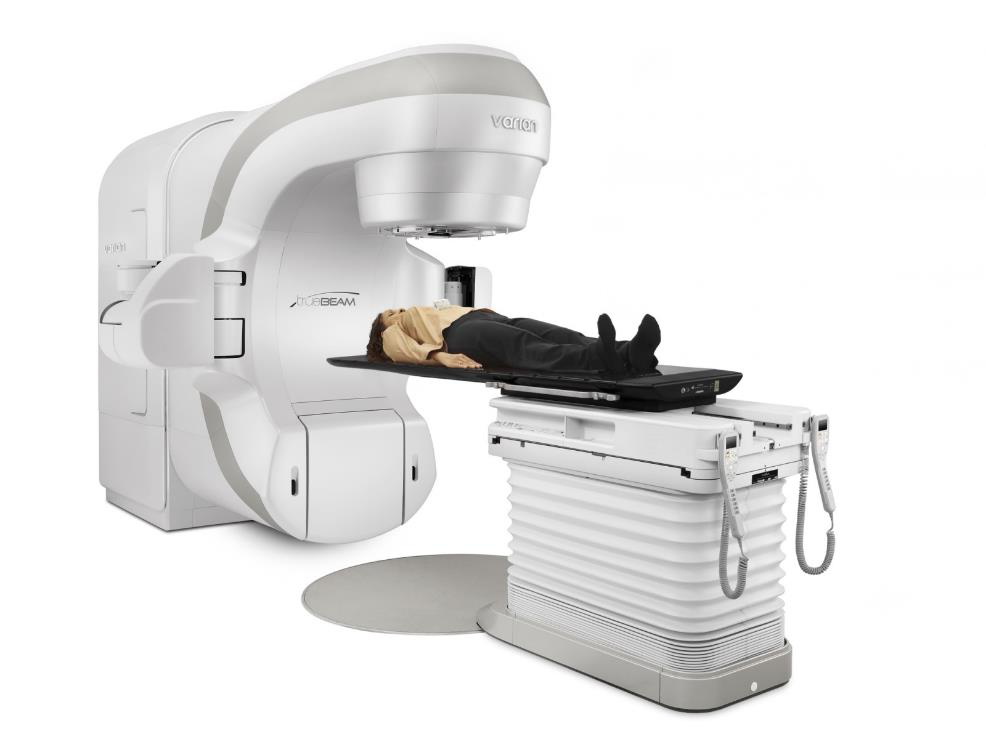 Linear Accelerator (LINAC)


The Company will also be completing its cancer projects in Cebu and Davao this year. Finally, its cancer project in Philippine General Hospital (PGH) will also be completed this year as soon as it finishes the bunker setting for the machine. At PGH, the preparation of the infrastructure where the machine will be housed and installed, is part of the contract.

Medilines' Chairman Virgilio Villiar said, "The delivery and installation contracts of these machines already account for half of our 2022 full year revenue target, putting us on track to hit another record year in sales. We are committed to bring advanced cancer treatment into the country's public and private hospitals through these machines".

These cancer therapy machines include the linear accelerator, a new technology that can deliver treatment dose with pinpoint accuracy and precision. Medilines distributes linear accelerators from Varian, a US company whose slogan is "a World Without Fear of Cancer".

Medilines distributes other state of the art devices that open doors to new possibilities for the treatment of various cancers in the Philippines.

According to the Philippine Cancer Control Prgoram, cancer is the third leading cause of morbidity and mortality for noncommunicable diseases (NCDs) in the country. Breast cancer remains to be most common cancer followed by lung, colorectum, liver, for both male and female, and prostate for male.

To date, MEDIC is the number one distributor in terms of the most number of installations of linear accelerators in the Philippines.

Besides cancer therapy machines, MEDIC also contributes B. Braun dialysis machines and Siemens Healthineers' diagnostic imaging equipment like CT scanes and MRI machines. The Company is expanding its product line offerings to consumables as it continues to offer world class medical equipment and supplies to Filipinos.

This press release may contain "forward-looking statements" which are subject to a number of risks and uncertainties that could affect the MEDIC's business and results of operations. Although MEDIC believes that
expectations reflected in any forward-looking statements are reasonable, it can give no guarantee of future performance, action or events.